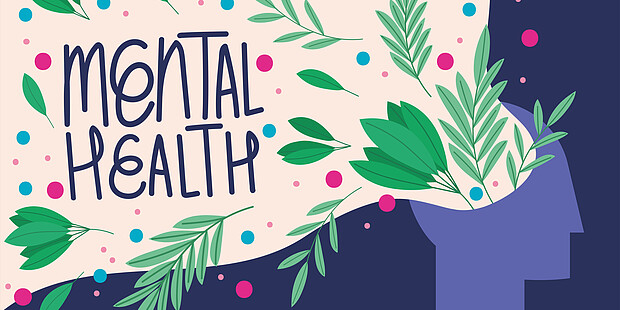 Audios for Mental Focus.
Here are five audios that can help you focus on mental work:
Binaural Beats: Binaural beats are a type of audio that use two different frequencies to create a rhythmic beat that can help induce a state of relaxation and focus. There are many different binaural beats tracks available on YouTube or Spotify, so you can experiment with different frequencies to find the ones that work best for you.
Classical Music: Classical music has been shown to have a positive impact on cognitive function and can help improve focus and productivity. Try listening to some classical music while you work to see if it helps you concentrate. Some good options include Mozart, Beethoven, and Bach.
Nature Sounds: The sound of nature can be very calming and can help reduce stress and improve focus. You can find many different nature sounds tracks on YouTube or Spotify, such as rainforest sounds, ocean waves, or bird songs.
White Noise: White noise is a type of sound that contains all frequencies at equal levels. This type of sound can be used to mask distracting noises in your environment and can help you focus on your work. You can find white noise tracks on YouTube or Spotify.
Guided Meditations: Guided meditations are audio tracks that guide you through a series of breathing exercises and visualization techniques to help you relax and focus. You can find many different guided meditation tracks on YouTube or apps like Calm or Headspace.